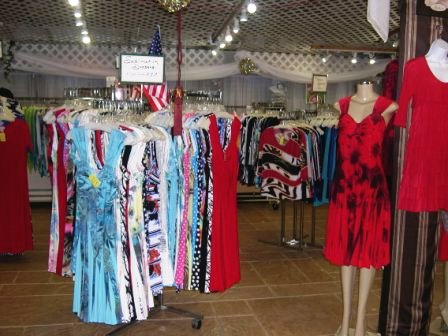 Flamingo Island Market, Blue Aisle 20 - 26
11902 Bonita Beach Road, Bonita Springs, FL 34135
Open every Friday, Saturday & Sunday from 8 am to 4 pm
Shelley's Casual Elegance
At Shelley's Casual Elegance we are commited to helping you find the perfect look for whatever occasion you have coming up, be it either a formal event, or just a fun night out on the town!
We pride ourselves on offering personal service to each and every customer, and have done so for
over 10 years now!
You can order items from here on our website by email at shelleyscasualelegance@gmail.com
or by calling (239) 281-6850.
The store is open Friday, Saturday & Sunday
from 8 am to 4 pm.
Remember that we do ship anywhere in North America - a flat-rate $10 fee, no matter how many items you purchase!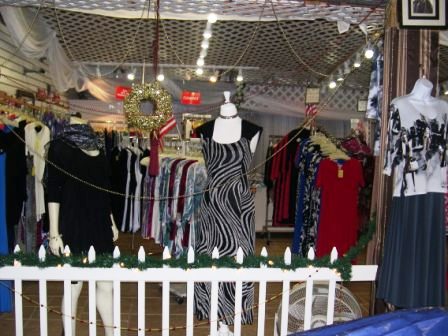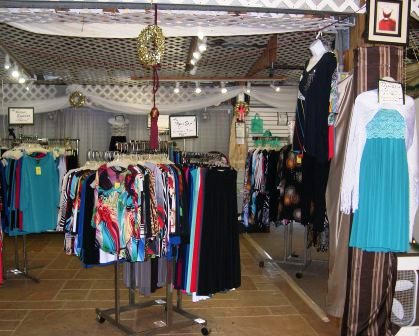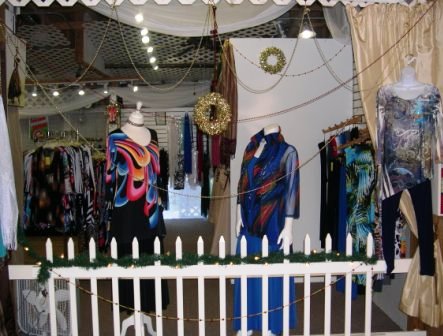 I am currently looking to hire a sales associate to help me continue to offer my customers the best shopping experience!
Any interested lady please email your resume
(preferably with photo)
to shelleyscasualelegance@gmail.com