The Shops at Flamingo Island, 11902 Bonita Beach Road,
Bonita Springs, FL 34135
Open every Friday, Saturday & Sunday from 8 am to 4 pm
We continue to offer unique items of exceptional quality,
designed to complement every wardrobe;
many items are made right here in the United States!
Our prices are also the lowest around, making this store the best value you will find! We are committed to helping you look your best, whether the occasion is casual or more formal.
We have also expanded to better meet your fashion needs -
come see us the next time you are in Southwest Florida, and continue to watch for all the new arrivals here!
The store is open Friday, Saturday and Sunday
from 8am to 4pm but you can order anytime by either
emailing us at shelleyscasualelegance@gmail.com
or by calling (239) 281-6850.
Remember that we do ship anywhere in North America - flat-rate $10 fee, no matter how many items you purchase!
Shelley's Casual Elegance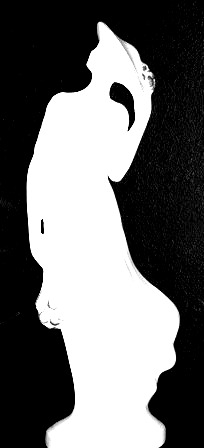 Be sure to see the "Shelley" Dress featured on
the New Arrivals page - this is a dress that
Shelley was instrumental in having made!